Our Team
Meet our dedicated staff members
Musangano Lodge is a privately owned tourism establishment on a 140ha property in a hilly area in the eastern part of Zimbabwe. It has been operational since September 1996 and accommodates 28 guests in 14 rooms.
Our Team
Musangano Lodge has gained an excellent reputation for its friendly and personalized service. Our team takes pride in greeting every guest with a warm welcome while striving to make his/her stay most enjoyable.  

Many staff members have been with Musangano since the early 2000s. When Gerd and Bigi set up the lodge, they knew that the quality of the staff would be essential for the business to thrive. They aimed at establishing a team that is responsible, motivated and driven by the desire to create an unforgettable stay for every guest. The loyalty, personal commitment and corporate identity of the team as well as the positive comments from clients about Musangano Lodge serve to underline our dedication to excellence. A very big thank you to all members of staff - present and previous - who played their individual part in developing the lodge into what it is today.
Our team dancing
Music is in the blood of Zimbabwean people and a deeply rooted expression of joy and the love of movement. This dance sessions unfolded spontaneously when the staff was posing for a group photo.
‍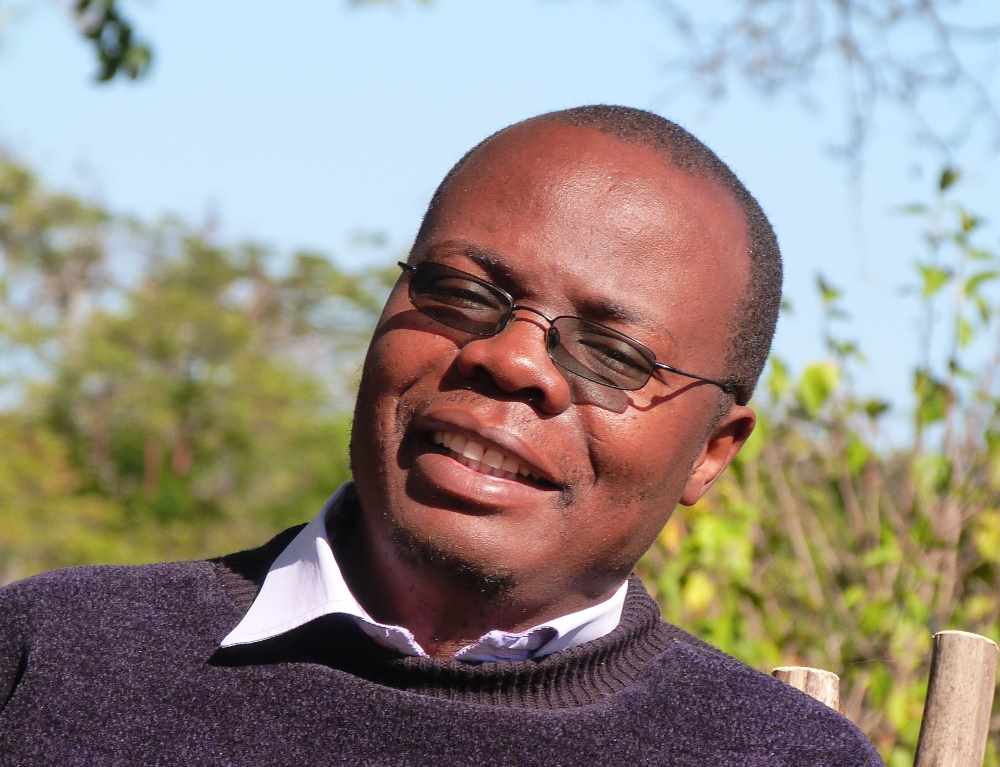 General Manager Leonard Bwanya
Leonard has been part of the Musangano Lodge team since 1998. He started out as a young man and has come to know the business inside out. With his thorough understanding of the hospitality sector and his well-grounded personality he has developed into a highly respected leader of the team and in the region's industry.
‍
"What I like about Musangano Lodge is the commitment that is shown by all members of staff, management and the directors alike. Team work has been the secret for the success of the lodge! The planning, coordination, implementation, and supervision of all department jobs form the backbone of my job."
Leonard Bwanya
Assistant Manager Bright Kadonzvo
Bright has supported Leonard in operations since 2007 and the two of them are an unbeatable team. Bright is the pillar of the back office and well known among clients for his pleasing and easy-going personality while being a thoughtful, highly efficient and very reliable member of staff.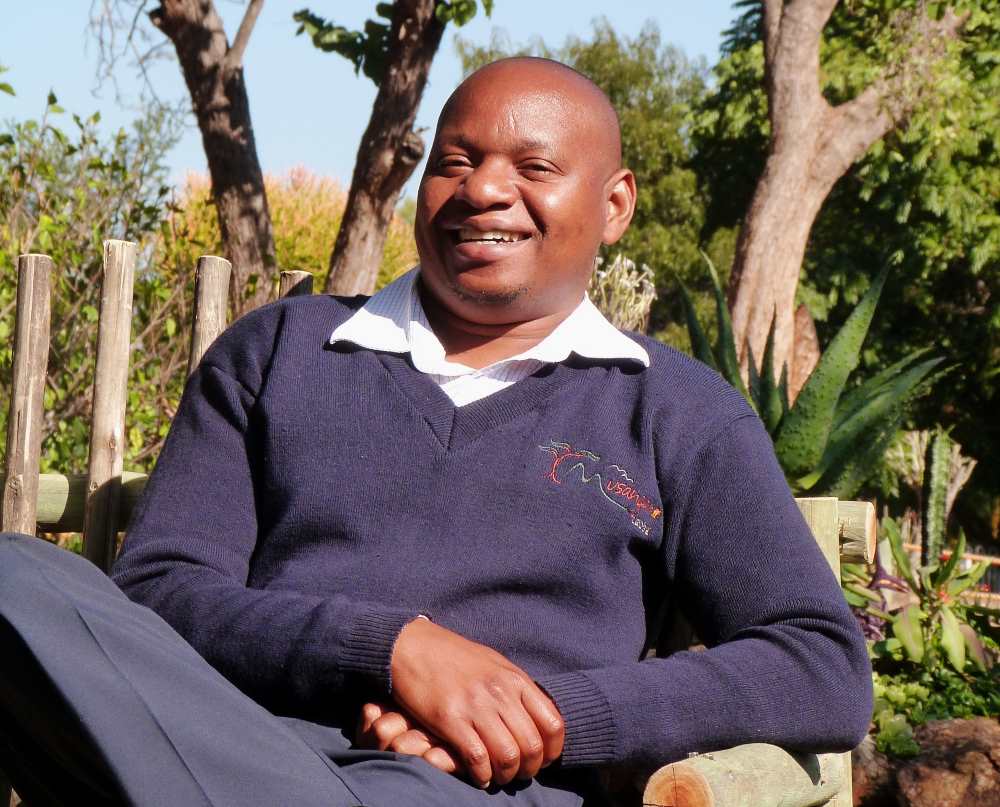 "When I joined Musangano Lodge with a Telecommunications certificate, I never thought I would stay for more than 5 years. I enjoy the tranquility at Musangano, the obstacles the industry has to offer and the personal growth I have gained through the challenges I had to overcome."
Bright Kadonzvo